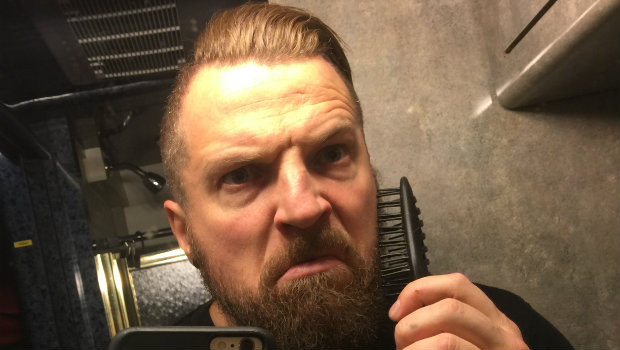 Plus Manafest's "Impossible" lyric video featuring TFK's frontman Trevor McNevan, and Fit For A King makes 2016 better…
---
The RIOT interviewed Randy from RED on Friday… You can hear the full interview here:
---
Manafest recently posted a lyric video for the song "Impossible" featuring Trevor McNevan from TFK. The song is also available as a free download through his Noisetrade page.
---
Why will 2016 be better than 2015? Because RadioU Battery artist Fit For A King didn't release new music in 2015, but they're working on a new album right now. They've posted the first preview video from the studio and you can check it out on their Facebook page.
---