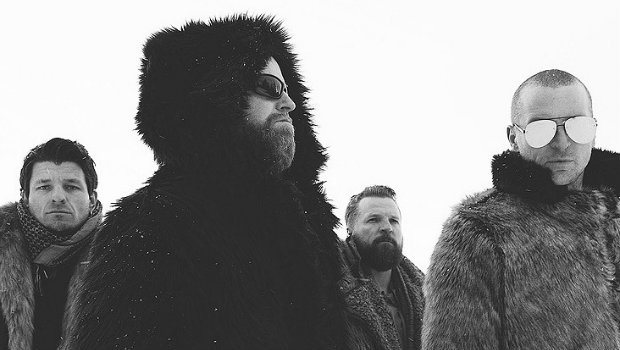 Red sets tour dates to celebrate Innocence & Instinct
Red has announced that they are hitting the road next month to celebrate the ten year anniversary of their hit album Innocence & Instinct. They'll be playing the record in its entirety at shows throughout Texas and you can find out more on their Twitter.
We are so pumped that there are only two weeks left until we hit the road again for the #iforanitour! We'll be performing the entire album front to back to celebrate 10 years of #innocenceandinstinct.🤘🏼

Get your show and VIP tix at https://t.co/6dd70flvht #thebandRED pic.twitter.com/xBopkz4VGw

— RED (@thebandred) September 16, 2019
If you're looking for some new music from the band, they recently premiered "From The Ashes" as their second new single since going independent at the start of 2019. You can hear it for yourself right here.
They have also posted two different versions of their music video for "The Evening Hate" as well as a behind the scenes video and you can see them all on their YouTube channel.
---