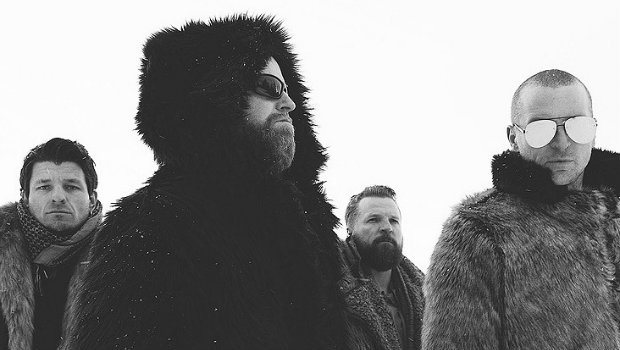 Red shares an alternative version of The Evening Hate
You've heard Red's hit single "The Evening Hate" on RadioU, now you can hear the all-new alternative version too! The band just shared a special, extended rendition of the track that you can listen to right here.
If you're looking for even more new music from the band, they premiered their latest single "From The Ashes" last month. You can grab it for yourself below and you can check it out this week in the Battle Of The Buzz!
If you haven't seen it yet, they have posted two different versions of their music video for "The Evening Hate" as well as a behind the scenes video and you can see them all on their YouTube channel.
---