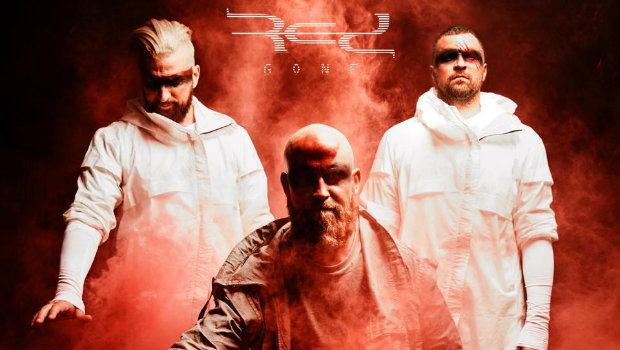 RED shares live video for Gone
Plus Switchfoot throws it back to You, Trevor from TFK gives away a new song and Deathbreaker announces a west coast tour…
---
By now you've probably seen RED's music video for their song "Gone," but you probably HAVEN'T seen their just-released live music video for it. You can check it out now on their YouTube channel.
---
Switchfoot recently premiered the first video in their Throwback Series. They posted a newly recorded version of their song "You" from their debut album Legend Of Chin and you can see it below.
---
Trevor McNevan from Thousand Foot Krutch is giving you the chance to hear his new hip-hop project I AM THE STORM for free. You can grab a free download of the new track "These Lines" on Noisetrade.
---
RadioU Battery band Deathbreaker just announced that they're heading out on a quick tour of the west coast leading up to their show at Joshua Fest in California this July. You can find out more below.
---