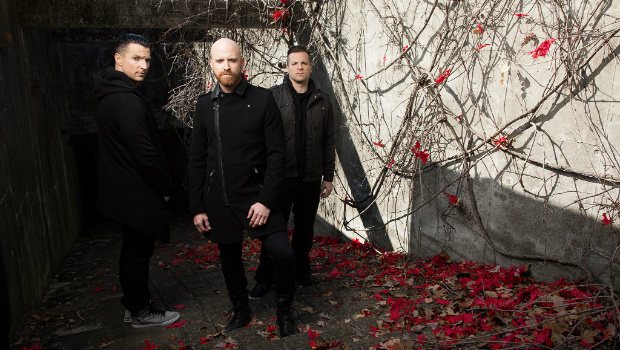 RED steps out on ten-year anniversary tour
Plus Spoken hitting eastern U.S. in July, Beartooth goes behind-the-scenes on Aggressive, and Hundredth announces fall tour…
---
To celebrate the ten year anniversary of their debut album End Of Silence, RED has decided to head out on tour this fall and play the album in it's entirety. Disciple and Spoken will also be a part of the tour and you can find more details on their Facebook page.
---
Speaking of Spoken, before they head out on tour with RED, they're going to be playing a quick run of shows coming up in July. The tour hits several cities in the eastern U.S. and you can find full tour dates at radiou.com.
---
Beartooth recently posted a video that gives you a behind the scenes look at the making of their new album Aggressive. You can check out the video and pick up the album by linking up at radiou.com.
---
RadioU Battery band Hundredth has announced that they're hitting the road for a tour this fall. It kicks off on September 11th and hits cities across the U.S. and Canada before wrapping up on October 22nd. Tour dates and details are posted on their Facebook page.
---