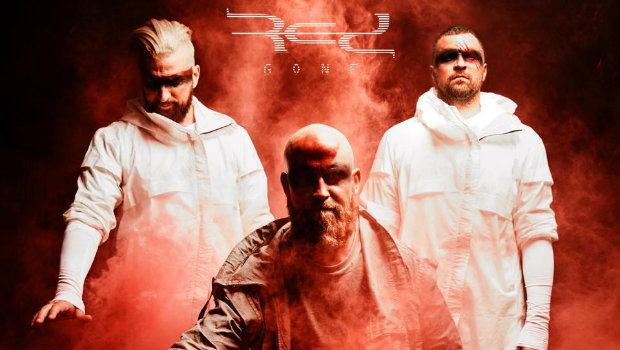 RED, Sturm tour gets underway
Plus The Classic Crime releases "Not Done With You Yet" video, Aaron Cole posts live performance, and War Of Ages frontman talks Alpha…
---
RED and Lacey Sturm's Unstoppable Screams Tour gets underway in Columbus and continues through April 15th. You can find the full list of dates and details on their Facebook page.
---
The Classic Crime just released a new music video for their song "Not Done With You Yet" that was shot in New York City and Tampa. You can check out the video now on their YouTube channel.
---
Aaron Cole recently posted a video of his live performance from his time on the Hits Deep Tour. You can find the video on his Facebook page and you can catch him out on tour until March 18th.
Live Hits Deep Tour In Minneapolis Minnesota!

Posted by Aaron Cole on Sunday, February 25, 2018
---
RadioU Battery band War Of Ages frontman Leroy Hamp recently did an interview where talks about their new album Alpha, their current tour with Convictions and Earth Groans and much more. You can see the video now, here:
---