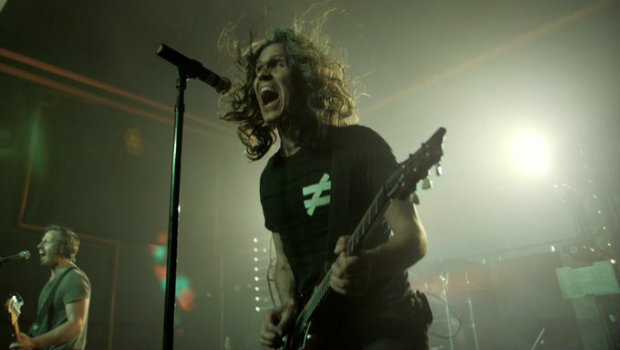 Remedy Drive is releasing their Living Room Anthology
Remedy Drive is releasing Volume 1 of their Living Room Anthology which features songs recorded at home during recent live streams. The album is available as a name your price download and all proceeds benefit women who have rescued from human trafficking.
This is the first Volume of the Living Room Anthology. These songs were given a new birth during the 2020 shelter in place evening livestream concerts.
From the living room using a microphone, a CP70b baby electric grand piano and a Roland Juno synth.https://t.co/lB1Nr0cNjx pic.twitter.com/yp19dbrYnx

— Remedy Drive (@RemedyDrive) May 19, 2020
Late last year, the band launched a Kickstarter to fund their third album in a trilogy of records meant to shine a light on slavery, trafficking, and injustice. You can find out more and pledge your support through their Twitter.
New Album in 2020 – we'd love for you to be part of helping us make this album whether it's pre-ordering it or bringing Philip and David to your living room to record parts of the album and have a concert for your friendshttps://t.co/1zOdX6jVNB

— Remedy Drive (@RemedyDrive) November 15, 2019
---