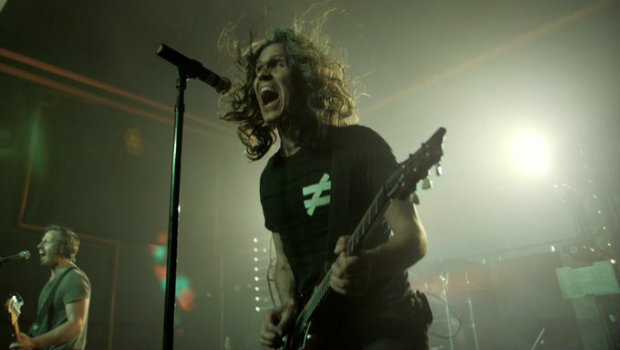 Remedy Drive plans a livestream with new music
Remedy Drive is planning a live stream this Thursday night in support of an organization called Free To Thrive. They'll be performing several of their classics as well as a brand new, never before heard song. You can find more and tickets on their Twitter.
We're joining the virtual event and fundraiser for an organization we believe in called Free To Thrive. We'll play a couple of RD tunes as well as a brand new one being heard publicly for the first time.

Thursday, September 24 at 7:45 pm CST. pic.twitter.com/stGptP0ubQ

— Remedy Drive (@RemedyDrive) September 21, 2020
Late last year, the band launched a Kickstarter to fund their third album in a trilogy of records meant to shine a light on slavery, trafficking, and injustice. You can find out more and pledge your support below.
New Album in 2020 – we'd love for you to be part of helping us make this album whether it's pre-ordering it or bringing Philip and David to your living room to record parts of the album and have a concert for your friendshttps://t.co/1zOdX6jVNB

— Remedy Drive (@RemedyDrive) November 15, 2019
---