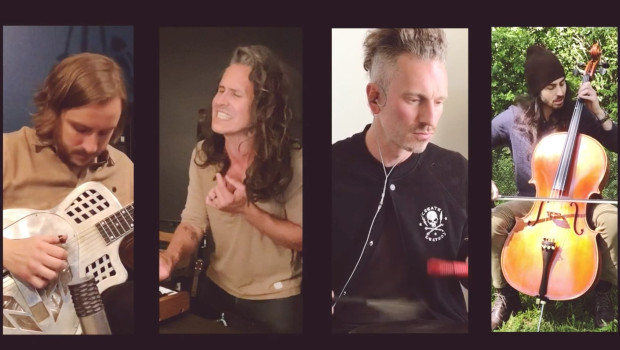 Remedy Drive plays through Imago Amor on the piano
Remedy Drive took to Facebook Live this week to play their new album Imago Amor on the piano in its entirety. The band has also been posting behind the scenes info and several other acoustic performances.
Imago Amor dropped this past weekend and features 10 brand new tracks, including the hit single "Dragons." You can add it to your collection right here.
Frontman David Zach joined The RIOT a few weeks ago to talk about the new album, The Exodus Road and UFOs! You can find the full interview below.
---