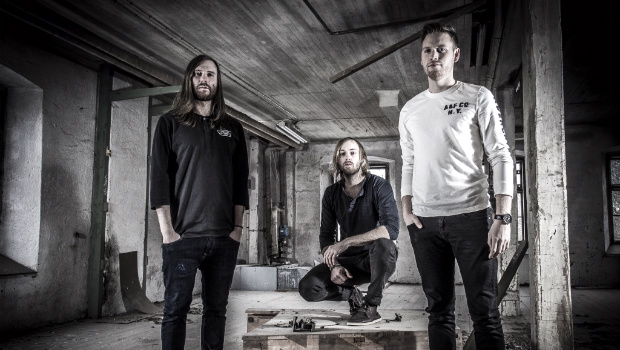 Safemode talks to The RIOT
Plus Relient K + Switchfoot team for tour, both playing from new albums, and Silence The Ocean's music video teaser…
---
The RIOT got to talk with Johannes from Safemode on Monday… You can hear the full interview here:
---
Relient K and Switchfoot have announced that they're teaming up for a massive tour coming up this fall where they'll both be playing music from their new albums. Tickets go on sale this weekend and you can get more details at radiou.com.
---
RadioU Battery artist Silence The Ocean recently posted a teaser for a new music video coming soon for their song "Departures". You can check it out by stopping by their YouTube channel.
---