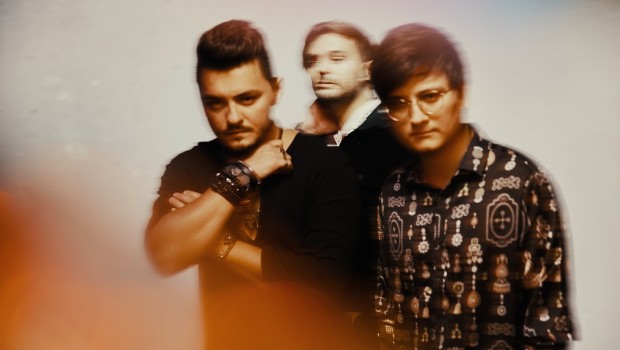 Saint Nomad shares a new video
Saint Nomad just dropped a new music video for their song "Until The End Of Time" from their latest album Nothing To Lose. You can check it out on their YouTube channel.
Nothing To Lose dropped on October 1st of last year and includes "Until The End Of Time," the hit title track, and nine other brand new songs. You can add it your collection right here.
If you missed it, the band also has a music video out for "Nothing To Lose" that you can see below and on RadioU TV!
---