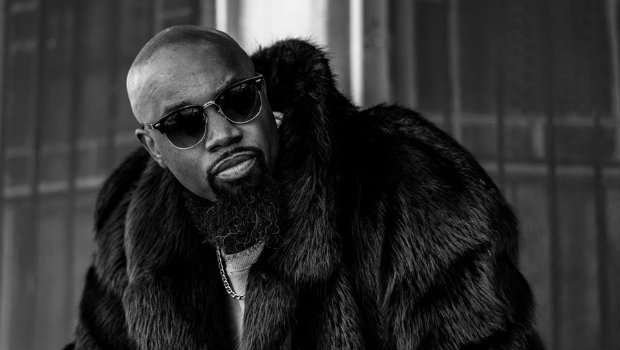 Sherrod White drops Run It
Sherrod White just dropped his new single "Run It" that he wrote shortly after tearing his Achilles tendon six months ago. You can grab it below.
If you missed it, The RIOT got the chance to talk to Sherrod last month. They found out about all the new music he's been working on, when we can expect a new EP, his illustrious beard and much more. You can find the entire interview on their YouTube channel.
---