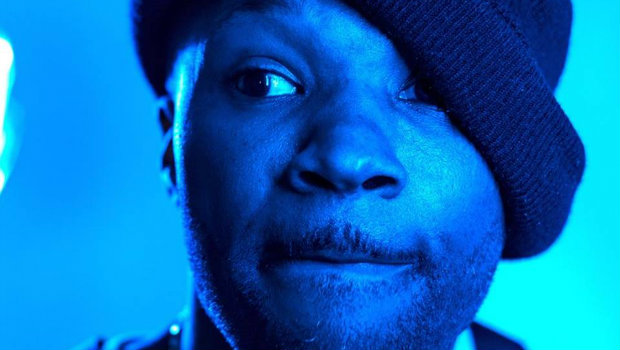 Shonlock celebrates Valentine's Day with a new single
Shonlock just dropped a special love song titled "Gnarly" in celebration of Valentine's Day. You can hear the new track on our Fusion Hip-Hop channel and you can download it for yourself right here.
To go along with the release of the new single, Shonlock also did a talkback video where he gives some background on the song and a lot more. You can see it on his YouTube channel.
If you want to hear him perform the song live, your chance is coming up soon. He's currently in the process of booking dates for a spring tour and you can find out more on his Facebook page.
https://www.facebook.com/Shonlock/videos/2334294980133404/
---