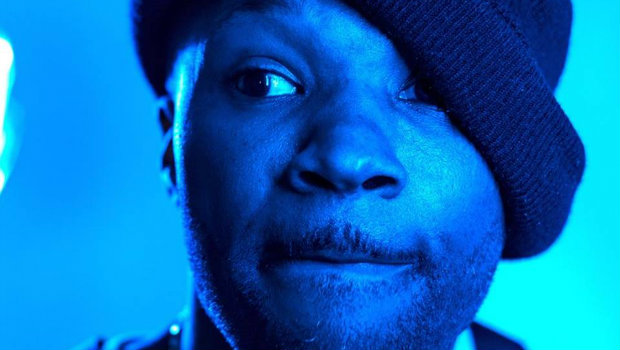 Shonlock's new single is Awesome
Shonlock just released the latest single on his ambitious 2019 new music schedule. The new track is titled "Awesome" and was released today to celebrate his mother's birthday. The song is inspired by and dedicated to his mom and you can hear it below.
"Awesome" comes as the follow up to Shonlock's hit single "Stardust" which came out in late March. If you haven't heard it yet, you can find it on RadioU now and you can download it right here.
---