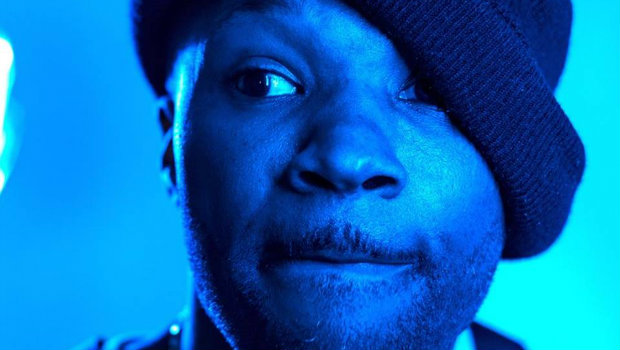 Shonlock's next single is coming March 22nd
Your next dose of new stuff from Shonlock is headed your way on March 22nd. He just announced that he'll be releasing a new track titled "Stardust" in just a few weeks and you can hear a preview of the song on his Instagram.
The new jam follows up Shonlock's recent single "Gnarly," which was released on Valentine's Day. You can download it for yourself right here.
You should be getting an opportunity to catch Shonlock performing his new music live in the near future. He's been working on booking dates for his next tour and you can find out more on his Facebook page.
https://www.facebook.com/Shonlock/videos/2334294980133404/
---