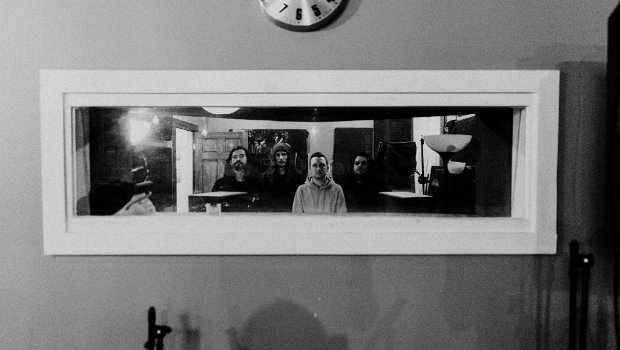 Silent Planet and My Epic team up on tour
Plus Aaron Cole drops a new track, FF5 covers Love Lies and Owl City announces fall shows…
---
Silent Planet and My Epic have announced that they're teaming up for one of the biggest tours of the summer! They'll be hitting the road together for several shows this July and you can grab tickets through their website.
Following our stretch with ACB & Tigerwine, we pick up with @SLNTPLNT and @wearecomrades from @audiofeedfest on July 5 to San Antonio on July 18. VERY excited to spend some time with all of these dudes (and dudettes). Love everyone in both of these bands. #notdoneyet pic.twitter.com/D0j2CDaE9E

— My Epic (@MYEPICROCK) April 20, 2018
---
Aaron Cole premiered a brand new single called "One More Day" over the weekend as well as a new music video to go with it. You can pick it up below.
---
FF5 recently released a special cover of the song "Love Lies." You can hear it now on their YouTube channel.
---
Owl City just posted tour dates for his upcoming Cinematic Tour this fall. Matthew Thiessen from Relient K will be joining him as a special guest and you can get more info below.
This fall, I'm heading out on the Cinematic Tour, and I'll have my friend @MthwTsnAndThEQ along for the North American shows! Tickets go on sale Friday, April 27, but the Artist Presale starts Monday, April 23 at 10am local time (Code: CLOUDNINE). Info: https://t.co/ts6nNCQ11f pic.twitter.com/SyuRpbAMKT

— Owl City (@owlcity) April 20, 2018
---