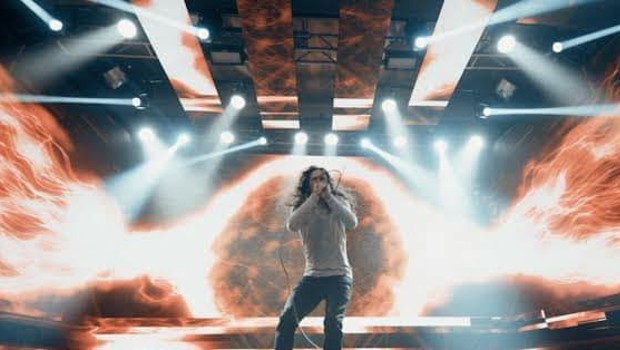 Silent Planet announces a major tour
Silent Planet has revealed the details for their second major tour of 2022. They're hitting the road to play shows across the U.S. and Canada throughout July and August and tickets go on sale this weekend.
https://twitter.com/SLNTPLNT/status/1513566673948880916?s=20&t=7cKCnZkF2eUs4tHXOkA2pw
They've also been added to the ever-expanding lineup for Blue Ridge Rock Festival. Fit For A King, Lacey Sturm, Skillet, Memphis May Fire, Thrice, The Devil Wears Prada, Red, and The Red Jumpsuit Apparatus are among the dozens of other bands confirmed for the event as well, which comes to Virginia this September.
https://twitter.com/SLNTPLNT/status/1511056151579959306?s=20&t=7cKCnZkF2eUs4tHXOkA2pw
In January, the band was featured on an episode of the Labeled podcast. They joined the show to talk about their new album Iridescent, Twitter beefs, and a whole lot more. You can listen below.
---