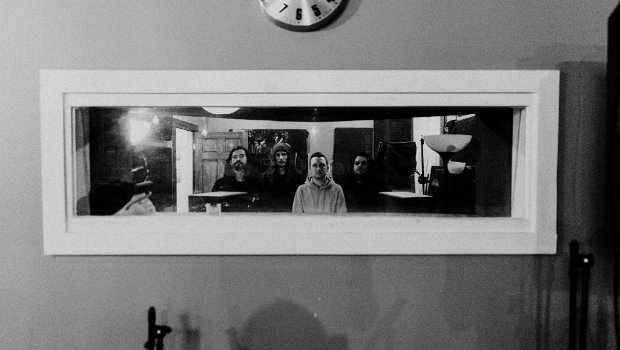 Silent Planet debuts new track
Plus new music videos from Emery and P.O.D. and DJ DB405 drops new album…
---
Silent Planet just debuted a new track called "In Absence" from their album When The End Began, which is scheduled to release on November 2nd. You can hear it below and you can download it instantly if you pre-order the album.
---
Last week we heard the first new single from Emery's forthcoming album EVE and now they've posted a new music video to go with it. You can find the video for the new song "Is This The Real Life" on their YouTube channel.
---
We also heard the first single from P.O.D.'s next album last week and they also just unveiled a new music video for it. You can check out the video for "Rockin' With The Best" right here.
---
RadioU Fusion artist DJ DB405 dropped his new record God Is Trill Forever II over the weekend. You can grab it below.
---