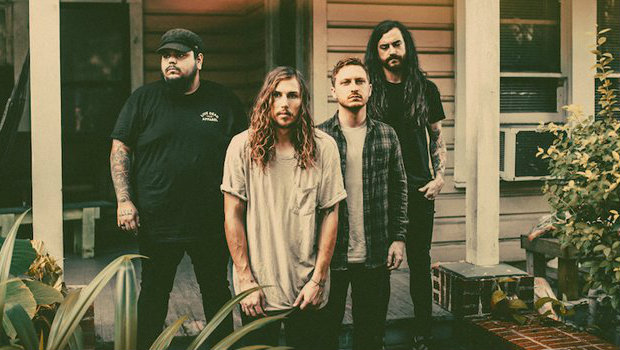 Silent Planet leaks Shark Week
Silent Planet has leaked one of the tracks that didn't make the cut for their latest album When The End Began. The newly released b-side is titled "Shark Week" and deals with the abuse that frontman Garrett Russell experienced as a child. You can hear the emotional new song for yourself right here.
The band's drummer Alex Camarena recently shared a live drum playthrough video for the track "Afterdusk" that was filmed at a recent show in Atlanta. You can check it out below.
---