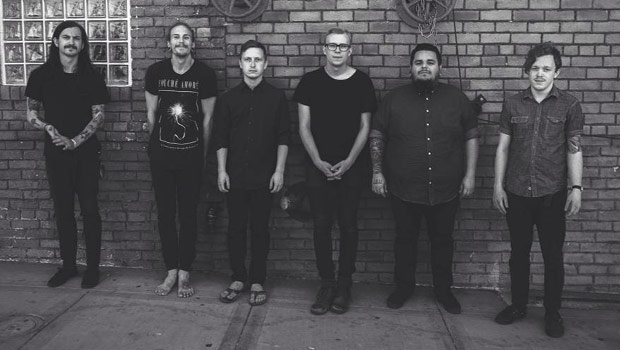 Silent Planet posts brand new song
Silent Planet have posted their first new song since being signed to Solid State Records. "XX (City Grave)" comes from their new album The Night God Slept which drops November 10th.
The Devil Wears Prada have a limited edition t-shirt and pink 8:18 vinyl in their web store right now, and all proceeds support breast cancer research.
Gideon's new album Calloused is out on October 14th, and they just posted a new song called "Survive" that features Beartooth lead vocalist Caleb Shomo.
Demon Hunter will be hitting the road for a short west coast tour starting on October 19th that will include Seattle, Portland, Reno, Pomona, CA and Scottsdale, AZ.
Exiting The Fall are also heading into the studio to record a new seven-track EP. They are also running a merch sale to help fund the release.