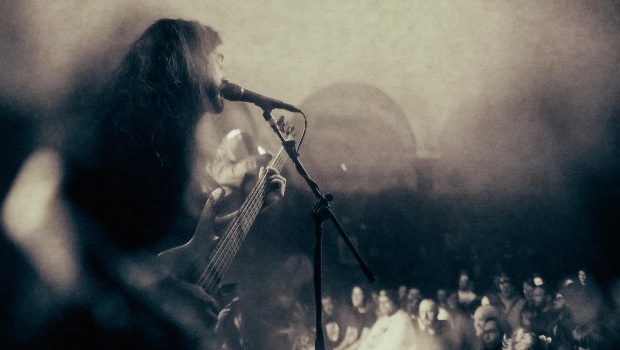 Silent Planet releases dates for fall 2023 US tour
Silent Planet wasn't expecting to go on a US tour in 2023, but we're glad they changed their mind. Their 17-city tour kicks off in the month of September making stops in Los Angeles, Memphis, Indianapolis, and more!
Watch their analysis of their song "Till We Have Faces" on YouTube!