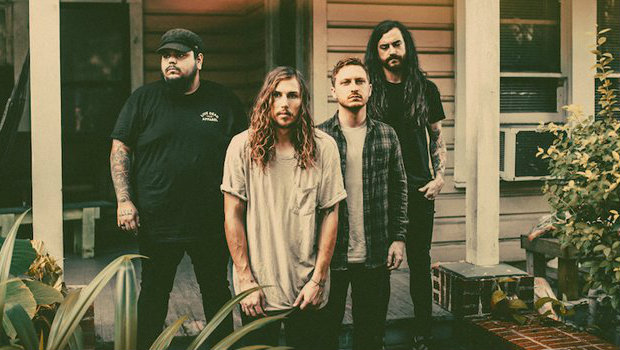 Silent Planet reveals fall touring plans
Silent Planet will be back on tour this September. They recently revealed several dates that will take them to cities across the eastern half of the U.S. The full schedule and additional info can be found on their Twitter.
If you missed it, Silent Planet's Garrett Russell and Fit For A King's Ryan Kirby traded places for a new double single that dropped back in April. Kirby provided vocals for the Silent Planet track "Trilogy" while Russell lent his voice to Fit For A King's "Stockholm." You can check out the new collaborations below.
Earlier this year, drummer Alex Camarena took to Twitch to play through the band's entire hit album Everything Was Sound. Footage of the performance can be found right here.
https://twitter.com/AlexreneC/status/1348058336705486849?s=20
---