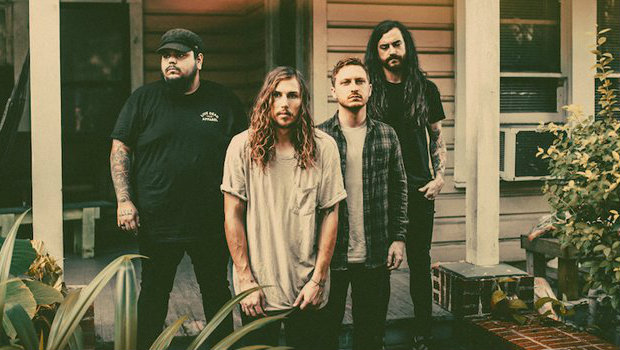 Silent Planet shows off drumming skills
Silent Planet has shared a playthrough video of their drummer Alex Camarena performing their latest single "Trilogy" at a recent show in Atlanta. You can see it for yourself right here.
They also recently dropped the instrumental version of their 2018 hit record Everything Was Sound. You can pick it up below.
"Trilogy" was released as a surprise single earlier this year alongside a new music video to go with it. The video that can be found on the Solid State Records YouTube channel and on RadioU TV!
---