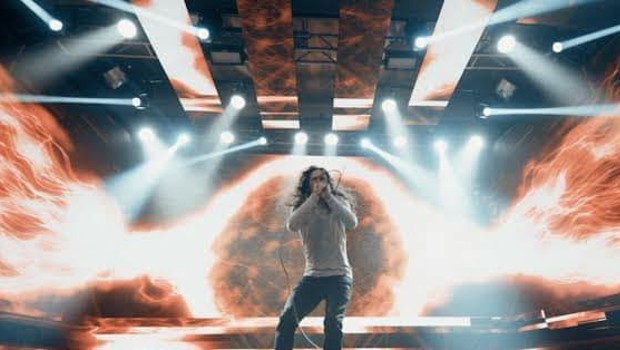 Silent Planet's new song sends a signal
Silent Planet is sending us a signal with the release of their latest song. It's called ":Signal:" and is now available for pickup right here.
The band is a part of the lineup for Blue Ridge Rock Festival with Fit For A King, Lacey Sturm, Skillet, Memphis May Fire, Thrice, The Devil Wears Prada, Red, and The Red Jumpsuit Apparatus which comes to Virginia this September.
https://twitter.com/SLNTPLNT/status/1511056151579959306?s=20&t=7cKCnZkF2eUs4tHXOkA2pw
---