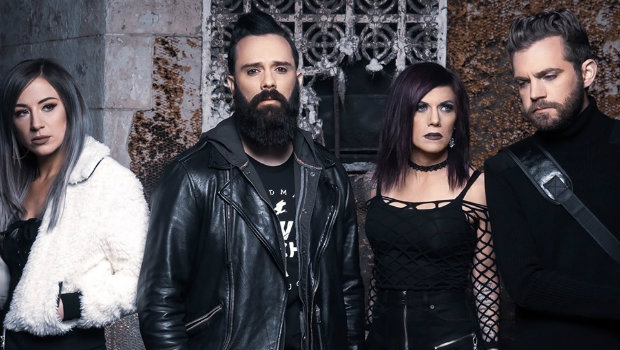 Skillet adds more drive-in dates
Skillet has added several additional shows to their Drive-In Theater Tour. They now have dates scheduled throughout the summer, including stops in Columbus and Dayton, Ohio. The tour now lasts through June 24th and you can find tickets and info right here.
https://twitter.com/skilletmusic/status/1389977718998110211?s=20
The last we heard from the band was in September, when they released Victorious: The Aftermath. The deluxe edition of their 2019 hit album includes remixes, reimagined tracks, and more. You can grab the new record below.
In recent posts on social media, the band has hinted that more new music is on the way. You can find out more by following them on Twitter.
New year, new inspiration, new songs! Enjoying writing with @koreycooper on International women's day. Korey bout ta come off the leash outta the cage #skillet #rock #newmusic #couples #hawkandhatchet #prs pic.twitter.com/Pz8ViuqWCf

— Skillet (@skilletmusic) March 8, 2021
---