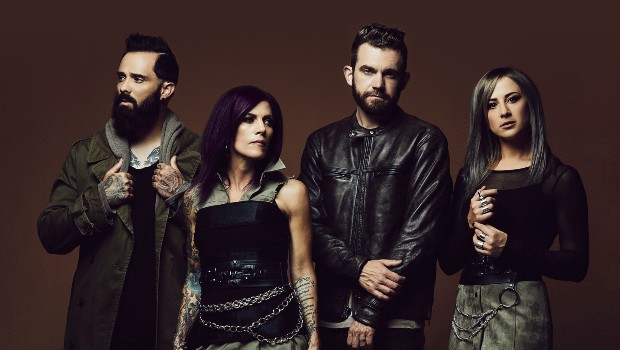 Skillet, Andy Mineo, and many more confirmed for Alive Festival
The lineup for Alive Festival is taking shape. So far Skillet, Andy Mineo, KB, Disciple, Hulvey, and most recently, Social Club Misfits have been confirmed for the event, which is coming up in Ohio this July. 
https://twitter.com/AliveFestival/status/1495926313051308032?s=20&t=leD6D4TcMCTSrMor_TUpDw
You also still have the chance to catch Skillet and KB live while they're out on Winter Jam Tour. They have shows coming up through March 27th and you can find out more right here.
We are so pumped to be on Winter Jam 2022! It's only $10 at the door so find your city and rock out with us! Info at https://t.co/2f3yHRoBm5 pic.twitter.com/DPk5idOb0w

— Skillet (@skilletmusic) October 27, 2021
Skillet dropped their highly anticipated album Dominion, which includes the hit single "Standing In The Storm," in January. You can add it to your collection below.
---