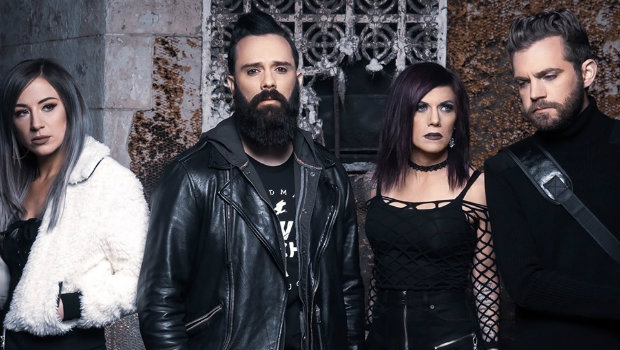 Skillet announces a sequel to Eden
Skillet has announced that they'll be releasing a new graphic novel titled Eden II: The Aftermath as a follow up to their 2019 graphic novel Eden. The sequel is expected to be ready this September and pre-orders are available now.
https://twitter.com/skilletmusic/status/1260982240688906247?s=20
Last month, the band shared a brand new music video for their track "Save Me" off of their 2019 hit record Victorious. You can check it out now on their YouTube channel.
Earlier this spring, John and Korey Cooper posted a video of themselves performing a special piano version of their song "Anchor." You can see it for yourself on their Facebook page.
"This hope we have as an anchor of the soul, a hope both sure and steadfast…" Hebrews 6:19 I hope everyone is safe! Have hope and hold tight #anchor

Posted by Skillet Music on Friday, March 20, 2020
---