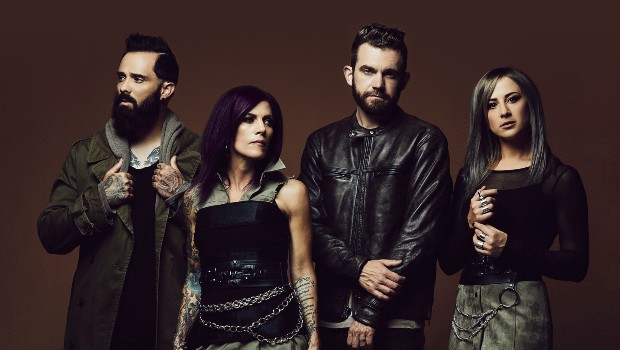 Skillet is setting sail with Red Jumpsuit next year
Skillet and The Red Jumpsuit Apparatus will each be making their first-ever appearance on the ShipRocked cruise next year. The event sets sail in January and you can grab more info below.
We're headed out to sea in 2023! You can book your spot now at https://t.co/Pm5iZRXeN2. Hope to see you there! #vacationharder @ShipRocked pic.twitter.com/jMEmefdrrl

— Skillet (@skilletmusic) May 18, 2022
Skillet and Red Jumpsuit are also among the 169 total artists that will be performing at the Virginia International Raceway for Blue Ridge Rock Festival, alongside Lacey Sturm, Memphis May Fire, Thrice, The Devil Wears Prada, Red, and many more. The event takes place September 8th through 11th.
This summer, Skillet is joining RadioU Fusion band for KING & COUNTRY and several others in downtown Milwaukee for Summerfest 2022. The event takes place across three weekends in June and July and you can find the full star-studded lineup right here.
Headed home to play @Summerfest 2022! Tickets on sale now: https://t.co/RVoMPwVADT pic.twitter.com/3YI38rugE0

— Skillet (@skilletmusic) March 29, 2022
---