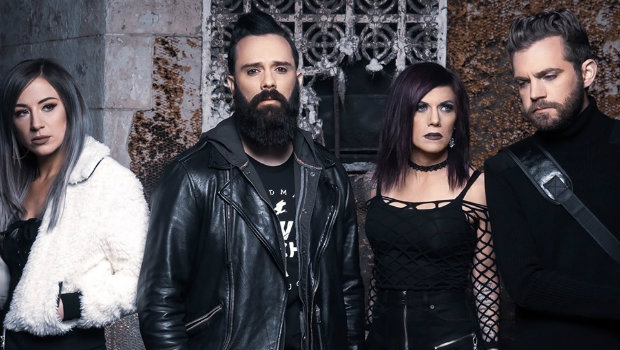 Skillet reimagines Save Me
Skillet has shared a reimagined version of their hit single "Save Me" that was produced by their keyboardist and guitarist Korey Cooper. You can hear it for yourself below.
It was recently announced that Skillet will be one of the headlining bands for this fall's Uprise Festival. The two day event is happening this September in Shippensburg, Pennsylvania, and also features the likes of Andy Mineo, Disciple, Impending Doom, LEDGER, and more! You can grab more info on the Uprise Instagram.
Last month, the band revealed that they'll be releasing a new graphic novel titled Eden II: The Aftermath as a follow up to their 2019 graphic novel Eden. The sequel is expected to be ready this September and pre-orders are available now.
https://twitter.com/skilletmusic/status/1260982240688906247?s=20
---