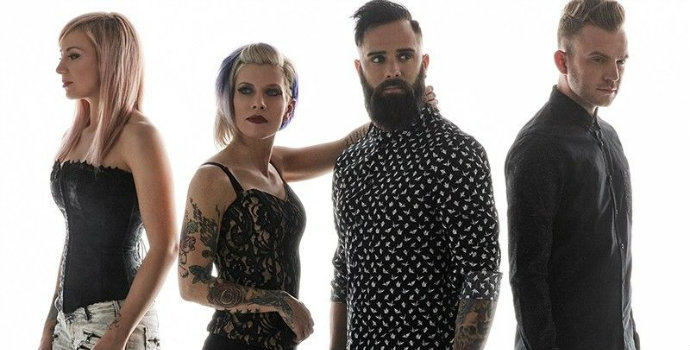 Skillet shares double dose of new music
Skillet doubled down on new music over the weekend by sharing two new songs from their next album. "Save Me" and "Anchor" are both available now and you can find the official lyric videos for both on Skillet's YouTube channel.
The two new tracks along with "Legendary" give us a preview of what to expect from Victorious when it drops on August 2nd. Pre-orders for the record are live now and you can put yours in below.
If you missed it, Skillet frontman John Cooper recently talked to Hudson about the new music, as well as the band's summer plans and a lot more. You can find the interview right here.
---