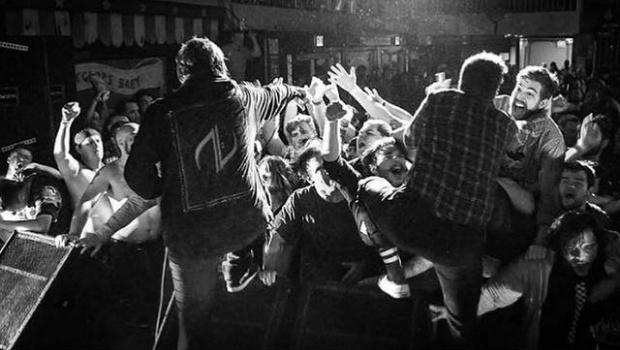 Solid State offers free Norma Jean, Fit For A King, and more
And Canon pushes back release date, Remedy Drive's not giving up, and Artifex Pereo premieres another new song…
---
Solid State Records is hooking you up with some free music! They just released their 2016 sampler on Noisetrade and it includes tracks from Norma Jean and Fit For A King's upcoming albums as well as songs from The Ongoing Concept, Silent Planet and more!
---
Canon was supposed to be releasing a new EP this weekend but he's decided to push the release date back to November 4th. The good news is it's because he wants to turn it into a full length album. He also may release one of the songs from the album in the next few days.
---
Remedy Drive has a new album out this weekend. It's called Hope's Not Giving Up and it's a collection of some of their previous songs reimagined. You can pick it up here:
---
Artifex Pereo has premiered another new song from their album Passengers that will be released next weekend. The new track is called "As History Would Have It" and you can find it on the Tooth & Nail YouTube channel.
---