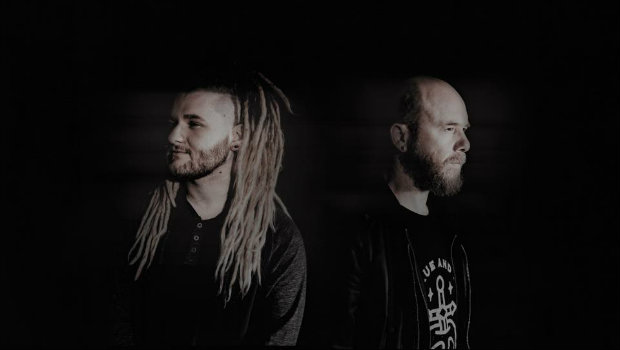 Spoken just dropped "Awaken Me" as the second single from their next new album. You can hear it as well as "The Way Back Home," which they released in February, right here.
If you missed it, they recently joined The RIOT in the studio to introduce the new members of the band, talk about writing and demoing new music on the road and much more. You can check out the entire two-part interview below.
The band is also scheduled to join Disciple for a number of dates over the summer, including a stop at Kingdom Come Festival in June.
---