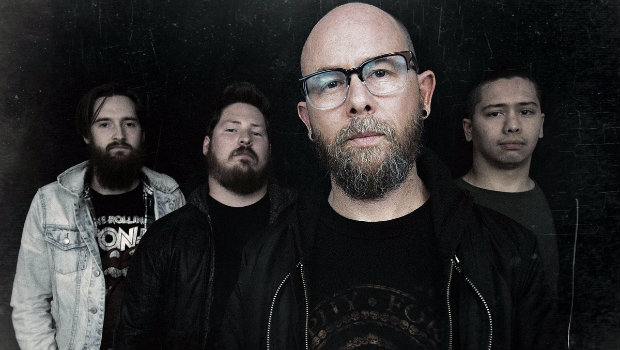 Spoken launches a GoFundMe to help with new album
Spoken is one step closer to releasing new music this year. They've just launched a GoFundMe where you can support them as they continue to work on their upcoming tenth studio album and more! You can find out more and donate below.
They've also revealed their first set of tour dates for 2019. They're hitting the road for a set of shows in the midwest that kicks off on March 23rd. The tour runs through April 1st and includes a stop in Oklahoma City on March 30th. You can find the full set of dates on their Twitter.
— SPOKEN (@SpokenOfficial) February 11, 2019
---