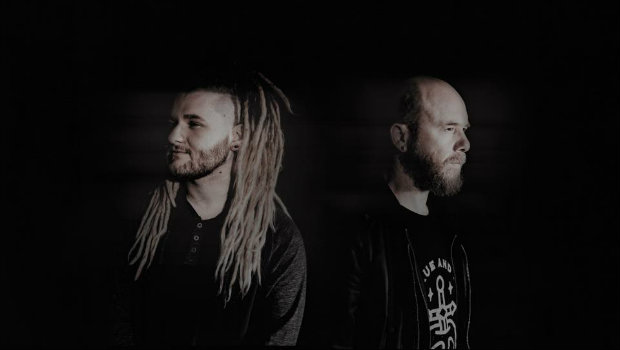 Spoken shares a surprise new song
Just a few days after releasing the song "Fallen," Spoken has unveiled another new track from their next album. They just posted a lyric video for "Nightmare" and you can find it on their YouTube channel.
The band premiered "Fallen" this past weekend, and the tracks "Awaken Me" and "The Way Back Home" have each been shared to preview their forthcoming record as well. You can hear them all below.
The band is also scheduled to join Disciple, Danger Scene, Death Therapy, and many others for the free Kingdom Come Festival in Greentown, Indiana this July.
---