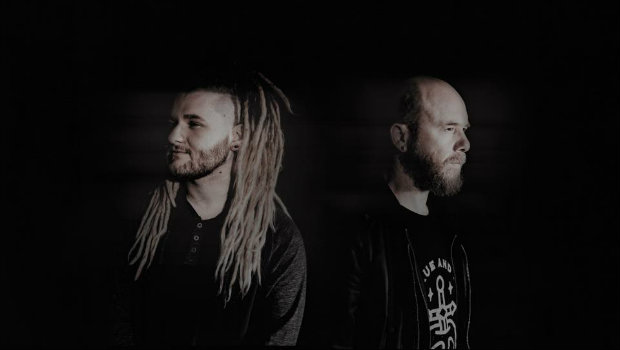 Spoken shares their first new music since 2017
Spoken has given us their first song in nearly three years with the release of their single "The Way Back Home." You can pick it up below and hear it live while they're out on tour through February 28th.
If you missed it, they joined The RIOT in studio last week to introduce the new members of the band, talk about writing and demoing new music on the road and much more. You can check out the entire two part interview right here.
In addition to their winter tour, the band is also scheduled to join Disciple for a number of dates over the summer, including a stop at Kingdom Come Festival in June.
---