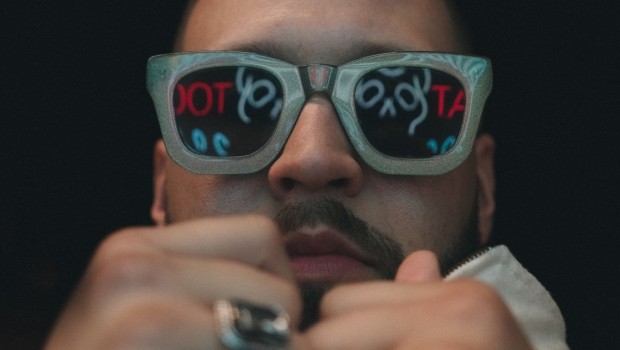 Stephen Curry sings Mineo and Lecrae
You probably knew that the Golden State Warriors won the NBA Championship last week, but did you know that their point guard and Finals MVP Stephen Curry is a fan of Andy Mineo's music? A clip has been posted of Curry lip-syncing every lyric to "Been About It" by Andy and Lecrae and you can see it below.
Champion sounddddd pic.twitter.com/F0KDvKMm2b

— It's pronounced 'mini-o' (@AndyMineo) June 21, 2022
Andy and Lecrae are gearing up to join Wande, WHATUPRG, Hulvey, Tedashii, and the rest of Reach Records for the We Are Unashamed Tour Pt. II. They have shows coming up along the west coast and you can find the full scoop right here.
The wait is over. WE ARE UNASHAMED TOUR PT. II

USE CODE 'WEARE116' starting now to secure your tickets. Which city/tour date were you anticipating the most? #WeAreUnashamedhttps://t.co/AeaiFhwKyH pic.twitter.com/961yuxTTiV

— reachrecords (@reachrecords) June 13, 2022
The last time we got new music from Andy was back in November when he released an acoustic version of the song "Not Gon' Do" that features a guest appearance from Joseph Solomon. He's also shared a video for the acoustic track that can be seen on his YouTube channel.
---