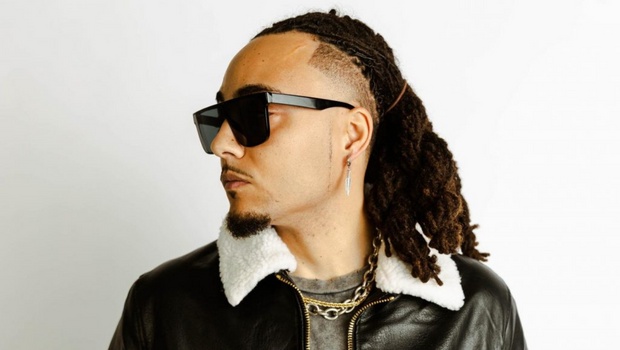 Steven Malcolm nominated for 4th consecutive Dove Award
Congratulations are in order as RadioU Fusion artist Steven Malcolm acquires a nomination at the 2022 Dove Awards for Rap/Hiphop Recorded Song of the Year! His song "Ain't Playin" featuring Social Club Misfits makes this his fourth consecutive year to be nominated at the awards show.
The song coming off his most recent album Tree which released earlier this summer can be previewed below.