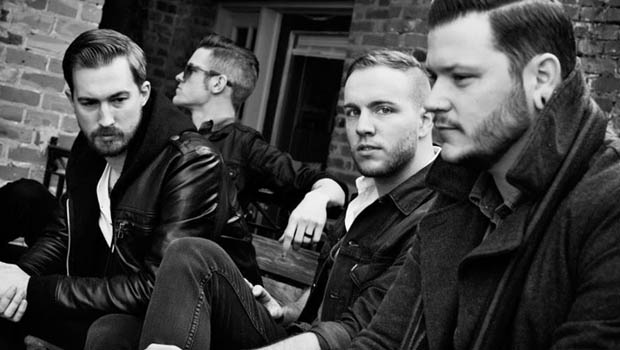 Sumerlin offers free Starbucks to fans
Plus, Theory Hazit drops brand new album, Gideon stocks new beanies in merch store, Red announces merch sale through next week and more.
---
Sumerlin is treating their fans to free Starbucks coffee with a card that they posted on their Facebook page. If you missed out, they said they'd randomly reload the card again in the future.
Fusion hiphop artist Theory Hazit has released his fourth studio album called The Fall Of The Lightbearer. It features collaborations with Playdough, Scribbling Idiots and lots more.
Gideon has added some new merch to their online store, including a brand new beanie. The band is currently touring Japan, but they'll be touring this U.S. in May with Texas In July and Silent Planet.
Red is running a 40% off merch sale on their webstore through next week. You can sang the offer code from their tweet.
Capital Kings are heading out on tour today with Toby Mac. They're kicking things off with a show in Louisiana and will play a couple shows in Texas later this week.