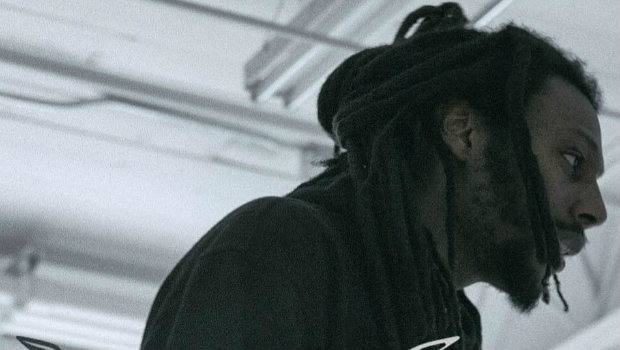 Summer festival lineups being finalized
Plus The Devil Wears Prada kicks off first tour of 2018 and Derek Minor debuts "It Is What It Is"…
---
It's that time of year when summer festival lineups are being finalized, including for Joshua Fest which is this July in California. Plenty of RadioU artists will be there including Propaganda, Wolves At The Gate, Lecrae, FF5, and many more. You can get more info at joshuafest.com.
---
We also have the lineup for this year's Rock Fest in Wisconsin which features RED, Underoath, and Beartooth. You can find the details here.
---
The Devil Wears Prada kicks off their first tour of 2018 in Grand Rapids. They'll be out on the road through March 20th and you can see when they're coming near you on their Facebook page.
---
RadioU Fusion artist Derek Minor just debuted a new song called "It Is What It Is" which is the first single from his upcoming EP The Trap. You can hear it now at radiou.com.
---