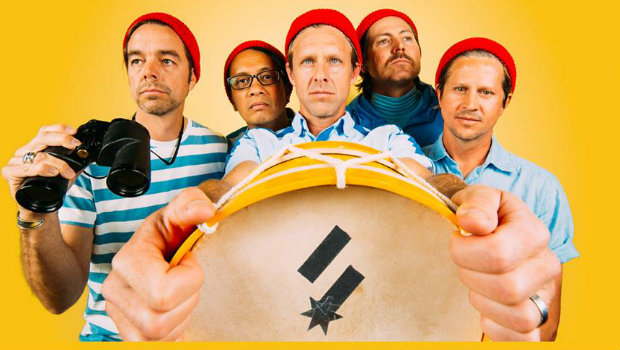 Switchfoot covers Bill Withers
Switchfoot is now at 20+ days in a row of performing acoustic music for their Live From Home series. Recent installments include renditions of "Meant To Live" and "All I Need" as well as a duet video with Keith Tutt II in honor of the late Bill Withers.
Switchfoot also recently added to their Throwback Series by posting a live music video for their song "Sooner Or Later" off of their 1999 record New Way To Be Human. They've made a few limited edition merch items available to celebrate the album as well.
---