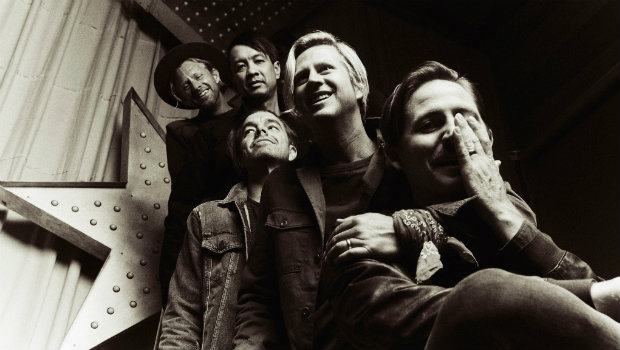 Switchfoot covers Livin' On A Prayer
Switchfoot has recorded a live cover of the classic song "Livin' On A Prayer" in honor of their European summer tour alongside Bon Jovi. You can see video of the tribute track on their YouTube channel.
If you can't make it across the pond to catch Switchfoot live this summer, you can do the next best thing and grab their new Live From The Native Tongue Tour EP. You can check it out below.
You'll also have a few chances to catch them live stateside, including at their annual Bro-Am in San Diego, at Summerfest in Milwaukee and at SoulFest in New Hampshire.
https://twitter.com/switchfoot/status/1125579809961037824
---