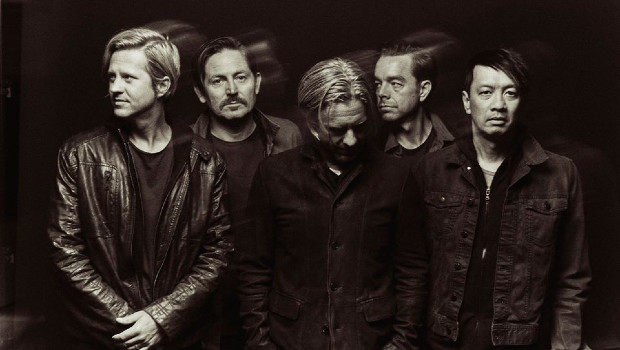 Switchfoot covers Space Oddity
Switchfoot recently shared footage of their cover of "Space Oddity" from their most recent Fantastic NOT Traveling Music Show live stream. You can see it for yourself right here.
They've also announced details for their next concert, which will take place on September 26th and celebrate the 20th anniversary of their album Learning To Breathe. More info and tickets can be found below.
https://twitter.com/switchfoot/status/1304230680361009152?s=20
Last month the band added to their #DistancingDuets series with an acoustic performance of the song "Golden Age" with the help of Drew Holcomb. You can find it, along with the rest of their Live From Home videos, on their YouTube channel.
---