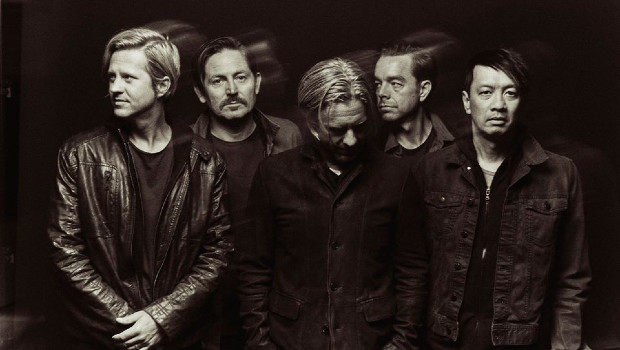 Switchfoot just posted a video from their most recent live stream show featuring their cover of the song "Yellow." You can find footage of the performance on their YouTube channel.
Your next opportunity to see the band live is coming up on October 29th, when their Fantastic NOT Traveling Music Show will be live from "high seas." You can grab tickets through the band's website.
https://twitter.com/switchfoot/status/1315813218980294656?s=20
They also recently revealed that they are in the process of writing and recording their TWELFTH studio album. More info can be found on their Twitter.
Alright y'all… we have to talk about the elephant in the room….
Yes we are making a new record! ⚡️

Last week, our producer Tony Berg called us while we were live and we couldn't pass up an opportunity to introduce you to him! It's crazy how life works, right‽ pic.twitter.com/Rnv223a5Ol

— Switchfoot (@switchfoot) October 4, 2020
---