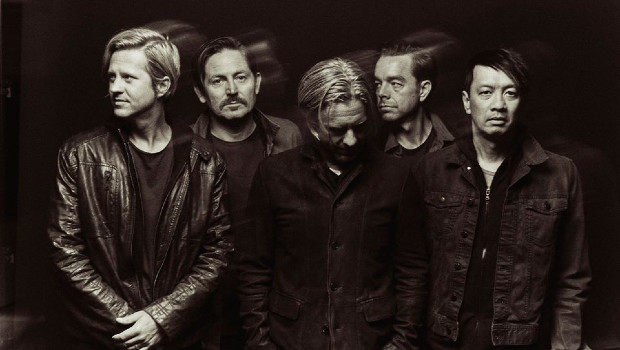 Switchfoot interviews Mike Mains & The Branches
Switchfoot continues to be the busiest band in quarantine! In just the past few days, they've been featured on CBS This Morning, performed a special version of their song "Float" in honor of the tenth anniversary of their album Where The Light Shines Through, and interviewed Mike Mains & The Branches on their Instagram!
The band also recently premiered a music video for their rendition of "Swim Good" off of their new Covers EP. You can check it out on their YouTube channel.
Coming up on July 25th, they'll be performing their Fantastic Not Traveling Music Show live stream concert. Details, tickets, and limited edition merch can be found on their website.
https://twitter.com/switchfoot/status/1277783415496962048?s=20
---