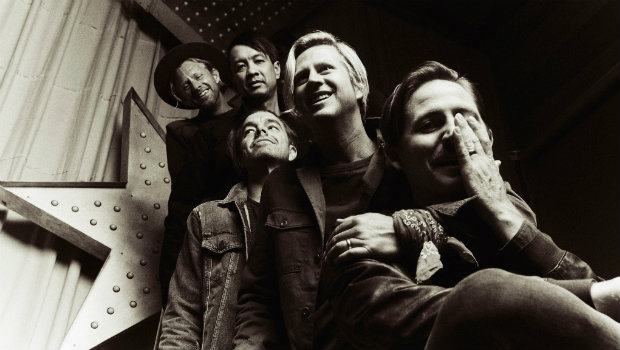 Switchfoot is returning with a new album and tour
Switchfoot is officially back! After taking some well deserved time off for most of 2018, they've announced plans for a brand new album titled Native Tongue that will release on January 18th of next year. To make things even better, they've made the title track available to stream and download and they've shared a music video for the song as well.
As if that wasn't enough to get you pumped for 2019, they've also revealed plans for the Native Tongue Tour, which will traverse North America from February 14th to March 16th. Tickets are on sale now and you can find out more below.
---