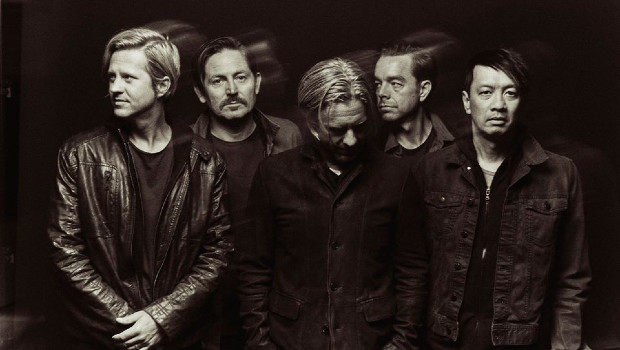 Switchfoot plans to celebrate The Beautiful Letdown
Switchfoot's next live stream concert is coming up on February 25th and will be a tribute to their breakout album The Beautiful Letdown, which features the classic tracks "Meant To Live" and "Dare You To Move." Tickets and info can be found below.
That's right… this month we're gonna play The Beautiful Letdown in it's entirety February 25th!
It's going to be a blast down memory lane and we can't wait to sing those songs for you!

Get your season pass now and we'll see you there: https://t.co/8gEAj9pntw pic.twitter.com/4sqjBsqps9

— Switchfoot (@switchfoot) February 7, 2021
Last month, the band shared video of their song "The Blues" that was filmed during their recent holiday edition of the Fantastic NOT Traveling Music Show. You can check it out along with several other live stream highlights on their YouTube channel.
Frontman Jon Foreman is preparing to release his new solo album Departures and the first four songs from the record can be heard here.
---