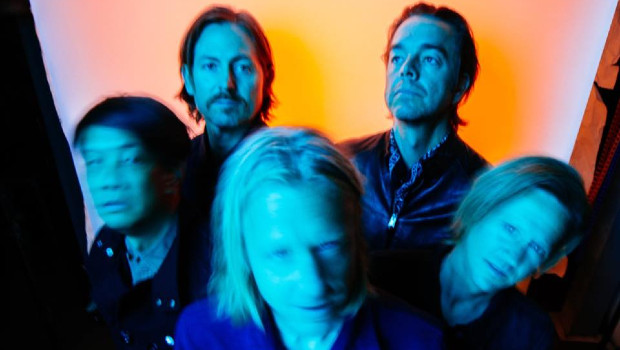 Switchfoot releases interrobang
It's finally release day for Switchfoot's long-awaited twelfth studio album interrobang! The new record features eleven brand new tracks, including their hit single "fluorescent." You can add it to your collection below.
They've also premiered several music videos for songs from the new album. The latest is for "lost 'cause" and you can check it out right here.
If you're waiting for your chance to catch the band at an in-person show, they've revealed that they intend to hit the road this fall for the Into The Mystery Tour. The first show is scheduled for September 7th and more info can be found on their Twitter.
Thanks for all the love on our new song "i need you (to be wrong)"! 🙌 Keeping the good news train rolling, we're heading out with our good friends @NEEDTOBREATHE and @thenewrespects this fall, who's with us‽‽ pic.twitter.com/UCmksX1NSw

— Switchfoot (@switchfoot) May 7, 2021
---