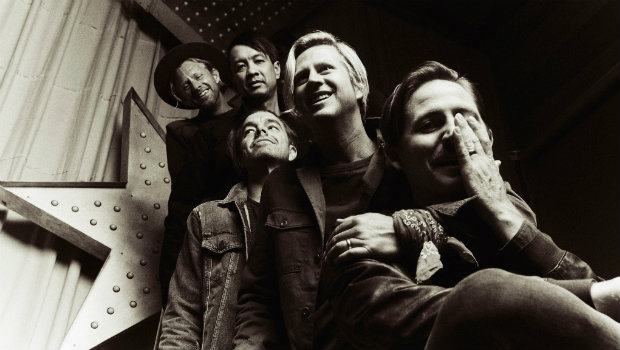 Switchfoot releases Native Tongue
After taking some well deserved time off, Switchfoot is back with their 11th studio album Native Tongue. The new record, of course, features the title track, which has become a hit on RadioU, along with thirteen other brand new songs. You can download it below.
Leading up to the album's release, the band also shared a trailer that gives some background on the inspiration for the new music. You can check it out on their YouTube channel.
You'll have a chance to hear songs from the new album live starting next month when the band heads out on the Native Tongue Tour. Tickets and details can be found on their website.
---