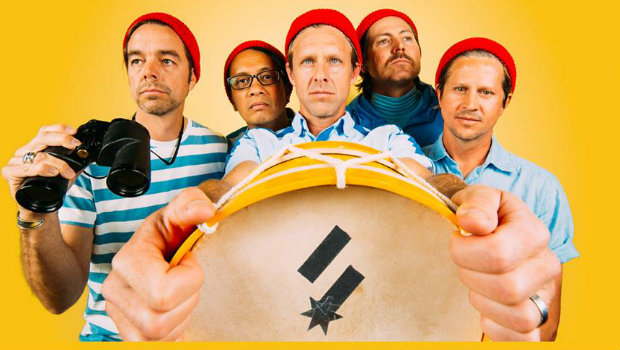 Switchfoot remixes NATIVE TONGUE
Switchfoot is commemorating the one year anniversary of their album NATIVE TONGUE with a new EP that features reimagined and remixed versions of several tracks from the hit record. You can grab it for yourself right here.
They also put out a new music video for the West Coast Edition of "WONDERFUL FEELING" that you can find on their YouTube channel.
If you're looking for a chance to catch the band live, there are several opportunities coming up this summer, such as their annual Getaway event in San Diego. It's coming up June 23rd through the 27th and includes a live recording session for their next Backstage EP. You can find out more on their Twitter.
https://twitter.com/switchfoot/status/1216526199310168064?s=20
---