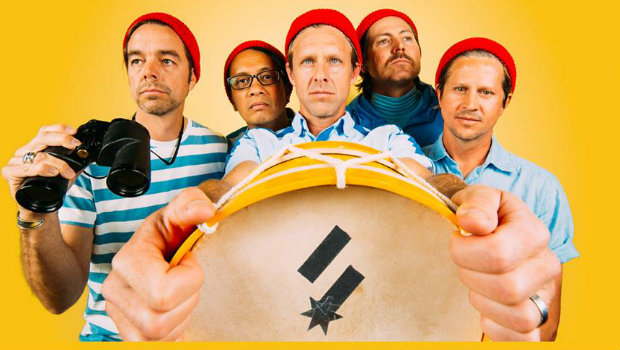 Switchfoot remixes their video for NATIVE TONGUE
Switchfoot just premiered a music video for the new remix version of their song "NATIVE TONGUE". You can see it along with their other new music video for the West Coast Edition of "WONDERFUL FEELING" on their YouTube channel.
The new songs come from the band's recent remix EP that was released to celebrate the one year anniversary of their hit record NATIVE TONGUE. You can grab it for yourself right here.
The band also recently revealed that they'll be heading out on tour this summer. Dates, details, and tickets can be found through their Twitter.
https://twitter.com/switchfoot/status/1220422467308703746?s=20
---